Trois pièces, opus 32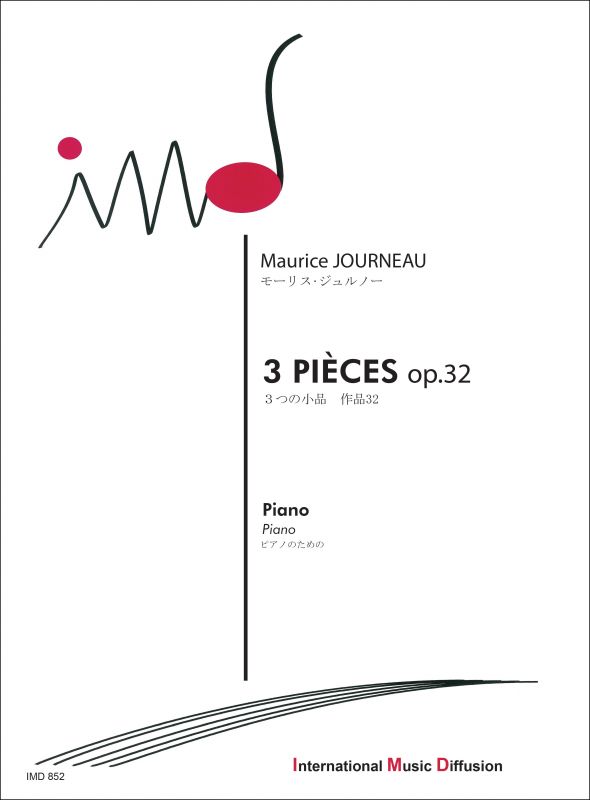 Opus : 32
Date of composition : 1949
Instrument(s) : piano
Publisher : IMD
Duration : 12'
The work is a rather modern one, considering its compositional period of writing. A time when the composer, then in his early fifties, aimed at a revival of his style of writing. For he always deemed necessary to develop an evolutive way of composing.
The three piano pieces are: I - Allegro II - (translation: Slow without excess) III - (translation: On an amusing mode).
The total piano duration and the duration of each piano piece being lacking on the composer's piano only manuscript, they very likely correspond to those specified by him for the double reed quartet op.32 as such: I - 3'30" II - 5'00" III - 3'30".